Inspirational Coaching,
Szeréna Jambor Bence
Find your mission & utilize your talents!
If you are a woman soulpreneur or thinking about becoming one and:
you don't know what your passion in life is
you are overwhelmed and don't have a focus on what you want to do
you can't seem to find your life's mission
or you know your mission, but you are still going around in circles and don't know how to actually make your aspirations come true
need intuitive guidance mixed with powerful marketing strategies to build a sustainable business
you believe in the power of energy, intuition, manifestation, and human to human approaches in business
do you feel that somewhere there are some ideas, visions that are just waiting to be born, but you don't know how to unlock that inspiration?
We have a solution for you!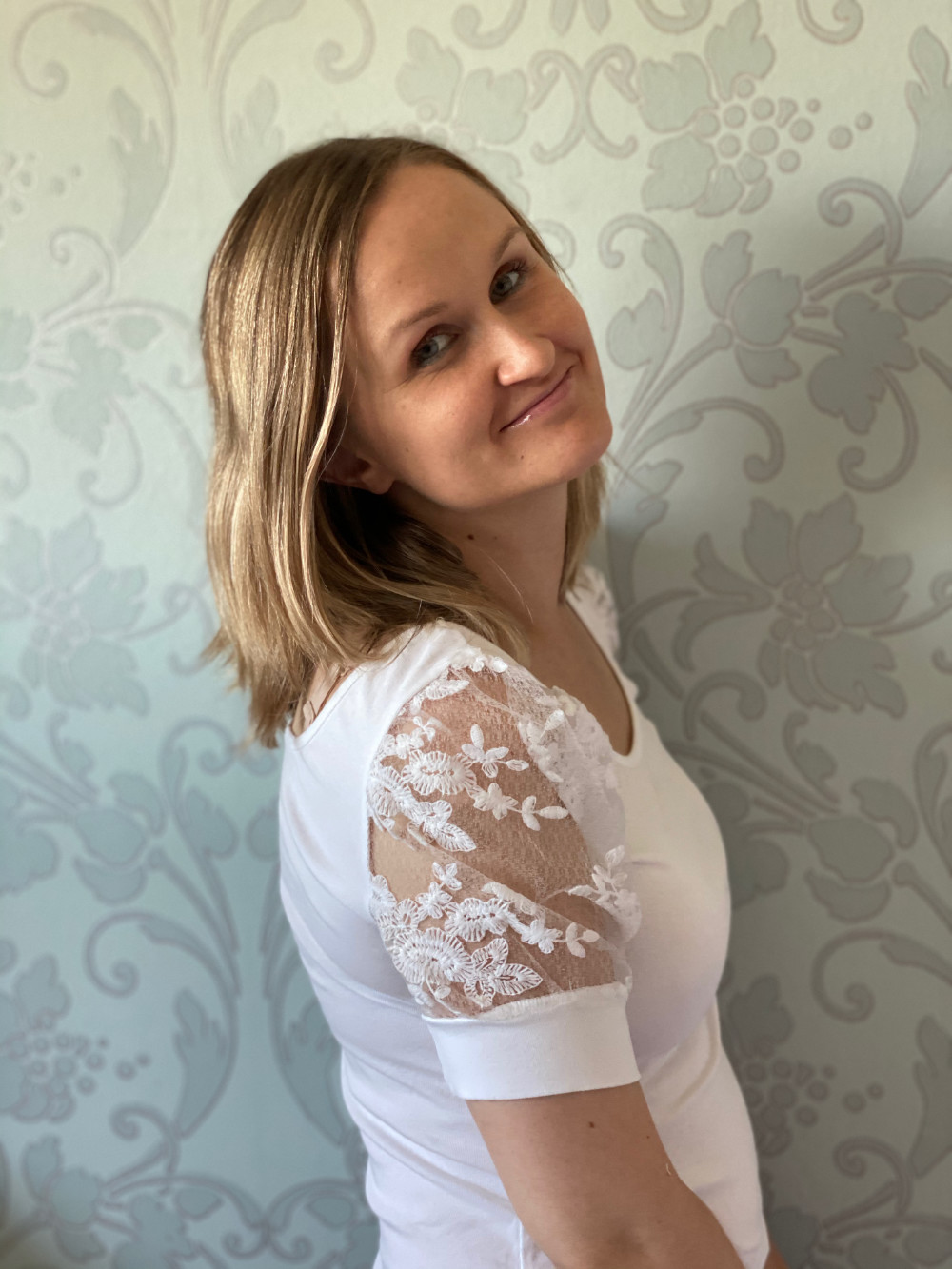 Hi, lovely, I am Szeréna Jambor Bence, and I am an Inspirational Coach who loves inspiring and empowering talented, intelligent, capable women to reach their potential in their private and career lives.
I use intuition, meditation, visualization, and also some traditional marketing techniques in my teachings.
As a soulpreneur for 5 years now, I have seen it all: not knowing where to go, what to do, who to ask for advice, not getting any results and clients or money but doing my best. There are only a few things that I can't relate to regarding my career life.
I've seen it all: you can be talented, super smart, educated, but still, you are not getting any results, and you begin to ask if there is something wrong with you.
No: the problem is the standpoint: and we can always change that: let me be your guide through this wonderful journey of entrepreneurship with heart and soul so that you'll discover for yourself how blessed you can be. You can be your own boss, utilize your talents, grow exponentially energetically, and make a change in the world, all by doing what you love, the amount you would like!