Szeréna Jambor Bence
Life and Career Coaching
Create the life and career
that you desire and deserve!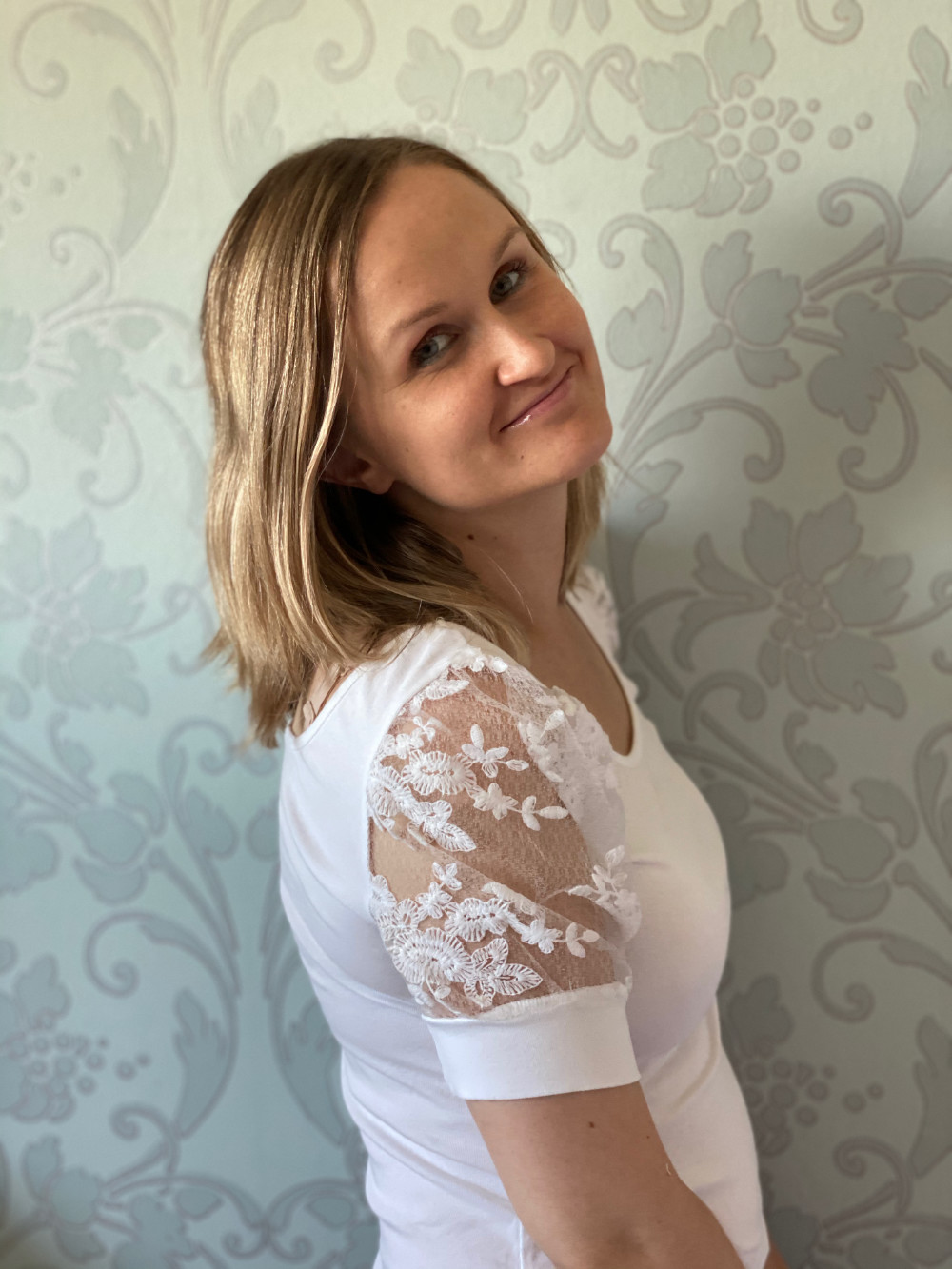 Do you feel that you have some ideas, visions that are just waiting to be born, but you don't know how to unlock that inspiration?
You know you are creative, but you somehow feel that you are stuck now?
Ugh, I understand you, this used to be me...
Or do you feel that you don't know what your passion in life is because you are overwhelmed and have no focus?
I've been there...
Or maybe you just simply don't want to wander around without any clarity, feeling you have no energy for anything. You don't want to feel weak anymore, you want to step out of the current position towards the version of you with dream relationships and occupation?
Or you know your mission, but you are still going around in circles? You don't know how to actually make your aspirations come true, and you want to circle around NO MORE?
Dear coaches, struggling artists, entrepreneurs at the beginning stages of your career life!
What you need is someone who will guide you through your transformation to feel powerful, to become a woman you can be proud of! A woman that has a positive impact on people around and leaves a legacy!
Hi, lovely, I am Szeréna Jambor Bence, and I am a Life Coach and an intuitive Career Coach who loves to inspire and empower women to reach their potential in their private lives and careers.
I am a mommy of a beautiful little daughter and a wife to one amazing man! To me, family and my hobbies mean a lot. That is why I had to create work for myself that fulfills me and gives me time for everything I need and want.
As a soulpreneur for 5 years now, I have seen it all: not knowing what to do with my career, who to ask for advice, not having enough inspiration, not getting any results but doing my best and trying, hustling... There are only a few things that I can't relate to regarding my career life.
I've seen it all: you can be talented, intelligent, educated, but still, you are not getting any results, and you begin to ask if there is something wrong with you.
There is nothing wrong with you; you are not broken; you just need a gentle nudge.
Let me be you're your loving guide through this beautiful journey!
You can change your personal life and relationships, and then you can start building your dream career.
You can make your own economy, utilize your talents, grow exponentially energetically, and influence people, all by doing what you love!